Budget Landscape & Maintenance, Inc. provides professional landscape and maintenance services for small and medium sized commercial properties in and around Sonoma County.
We handle a variety of jobs on a weekly, bi-weekly or monthly basis. Contracts for our services are customized to your needs, with competitive pricing and superior customer service.
Contact us today for a free quote or consultation.
Mowing:

April – September– weekly
October – March– two times per month

Edging:

Done with every second mowing

Lawn Fertilizer:

Applied five times per year

Lawn Weed control:

Quarterly spot weed treatments
Additional treatments as needed

We are licensed to apply fertilizer and use weed control materials. Qualified applicators license #123200
Additional Notes: Lawns can be mulched to add natural nutrients to the soil and reduce waste. Lawns can be cut twice, blown or bagged if needed to provide a neat and professional appearance.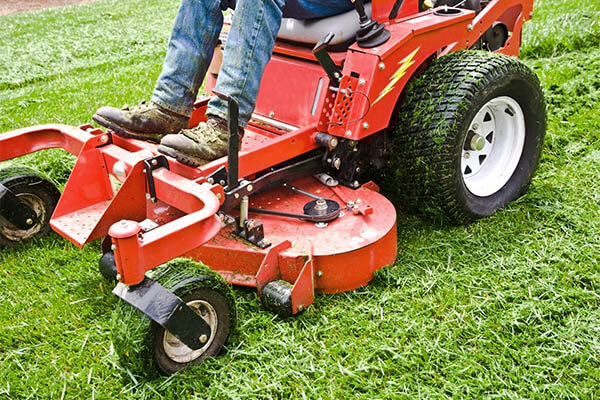 Plant, Shrub, and Bed Care
Cutting back plants along walkways
Pruning shrubs and hedges in space restricted areas.
Cutting ivy away from plants
Removing leaves and debris thoroughly
Mending flower beds
Trimming plants and shrubs at regular intervals with consideration for natural bloom cycles plant health and location
Note: areas with high year round leaf volume will be cleaned more frequently (i.e. near magnolia trees).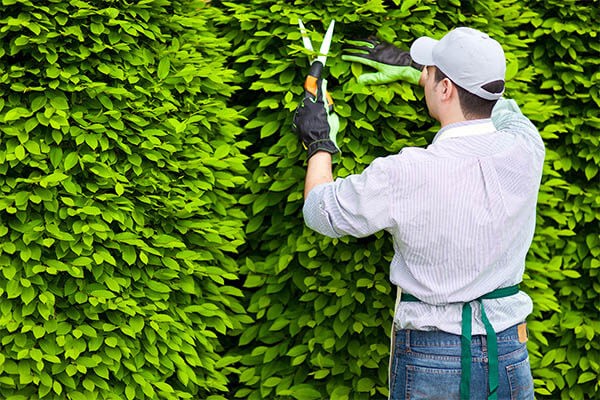 Walkways:
Each week the walkways will be blown clean of leaves for safety and appearance.
Trees:
Low branches will be cut back along walkways and parking areas. Fall Leaf Season will have weekly cleaning and removal of leaves on the entire property.
Weed Control:
Weed control will be done on a regular basis to allow for a minimum use of chemicals.
Irrigation:
The irrigation timer will be adjusted regularly to minimize water use and provide a healthy landscape.
Quarterly inspection will be made with a report given on the condition of the irrigation systems.
Note: All sprinkler repair and improvements will be done on a fixed price basis, including labor and materials agreed upon by both parties before any work begins.